Publication --> 2023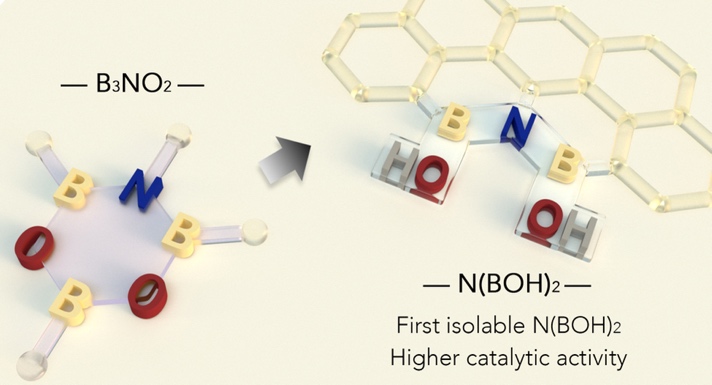 "Less Is More: N(BOH)2 Configuration Exhibits Higher Reactivity than the B3NO2 Heterocycle in Catalytic Dehydrative Amide Formation"
Opie, C. R.; Noda, H.; Shibasaki, M.; Kumagai, N.
Org. Lett. 2023, ASAP.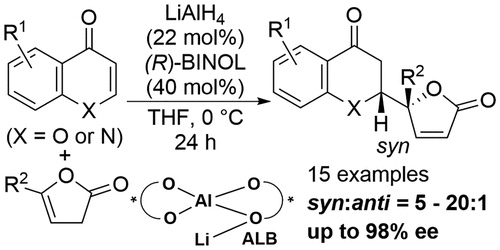 "Asymmetric Syn-Selective Vinylogous Addition of Butenolides to Chromones via Al-Li-BINOL Catalysis"
Samanta, S.; Cui, J.; Noda, H.; Watanabe, T.; Shibasaki, M.
J. Org. Chem. 2023, 88, 1177.