Message from the Director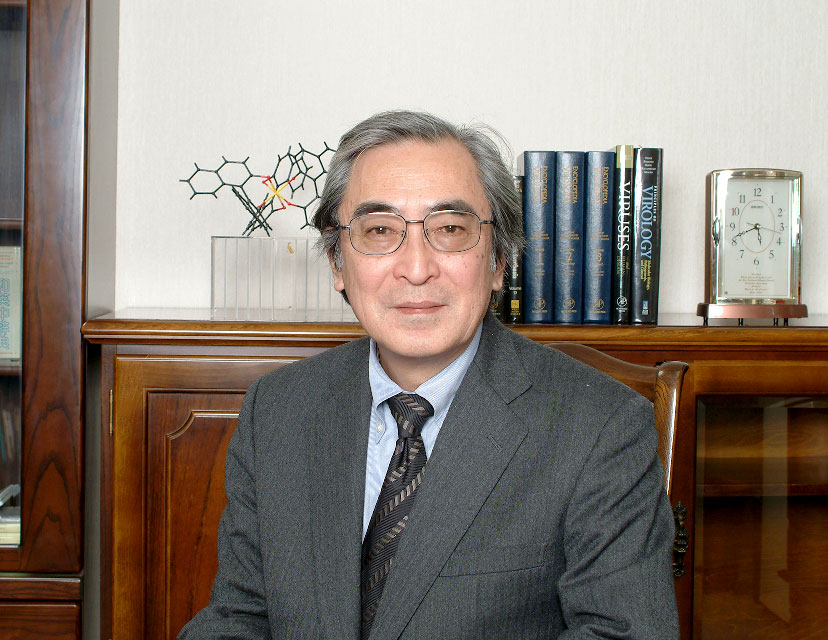 IMC was established with the aim of focusing intense expertise on the comprehensive investigation of microorganisms and their secondary metabolites.
Our central objective is to identify and develop novel biologically active and therapeutically relevant substances that originate from microorganisms. The strong stewardship and commitment of our scientists has contributed to the global advancement of basic science and human health through comprehensive and collaborative research.
The unique cross-disciplinary culture of biology and chemistry is a particularly valuable feature of IMC. By harnessing our world-class expertise on microorganisms, the Biology Division leads projects to determine the molecular basis of the pathogenesis and production of biologically active metabolites. These investigations are coupled closely and reinforced with the Chemistry Division, which provides cutting-edge technologies to produce the required chemical entities through state-of-the-art asymmetric catalysis and organic synthesis. IMC is empowered by collaborative research across scientific disciplines and is committed to the development of novel therapeutics, agrichemicals, and specific antipollution chemicals to enhance the future of human society.
Masakatsu Shibasaki
Director
Institute of Microbial Chemistry