Publication --> 2021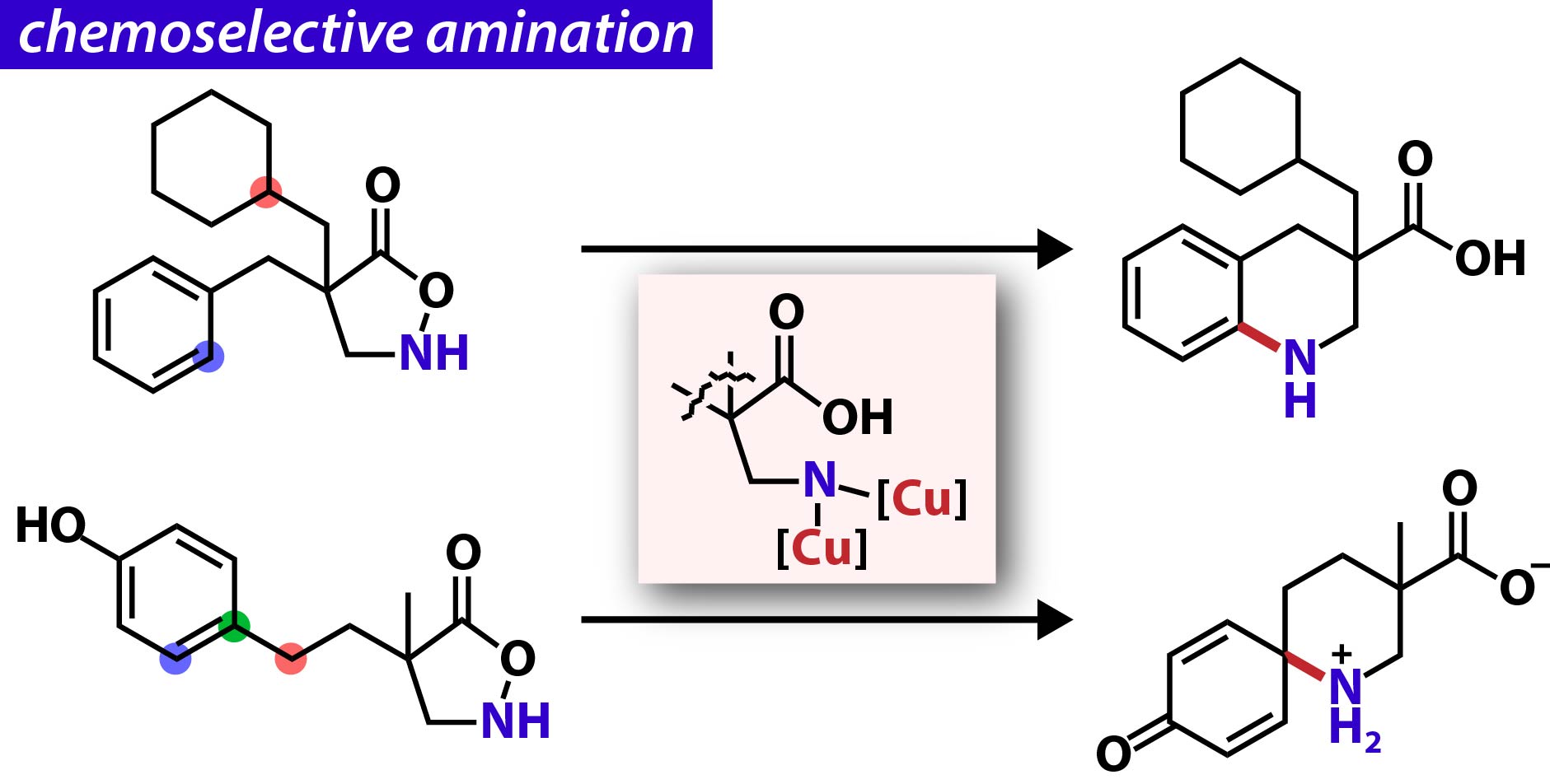 "Generation and application of Cu-bound alkyl nitrenes for the catalyst-controlled synthesis of cyclic β-amino acids"
Tak, R. K.; Amemiya, F.; Noda, H.; Shibasaki, M.
Chem. Sci. 2021, Advance Article.

"Direct Catalytic Asymmetric Addition of Alkylnitriles to Aldehydes with Designed Nickel-Carbene Complexes"
Saito, A.; Adachi, S.; Kumagai, N.; Shibasaki, M.
Angew. Chem. Int. Ed. 2021, 60, 8739. Highlighted in Synfacts 2021, 17, 521.